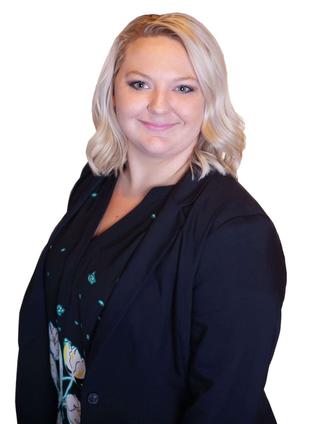 Jenna Anderson Agent Agent
Tel: | Email: jennaa@imperialhometeam.com
Address: 17850 Kenwood Trail, Lakeville, Minnesota 55044 | Company: RE/MAX Advantage Plus | License ID: 40575981
License ID:

40575981
Tel

:
Email

: jennaa@imperialhometeam.com
Company

: RE/MAX Advantage Plus
Address

: 17850 Kenwood Trail, Lakeville, Minnesota 55044
I am a highly motivated and driven individual looking to get you into your dream home. I am very family oriented and love helping others. Helping people to live the best life possible is something that I thrive on. I am a Mother of TWINS, so I am very good at balancing and multitasking. I have been in the real estate business since 2015 working to grow and learn all that I can. So if you're looking for help finding your dream home, look no further because you have the best person for the job. Let me help you make your home dreams a reality.
50+ years
Industry Experience(Years)
65 and Growing
Five Star Reviews
75 Million+
Value of Real Estate Sold
Areas of Expertise
BUYER SERVICES
We're here to help you find the home of your dreams. With a team of experts guiding you every step of the way, our extensive knowledge and experience will ensure you have the best home buying experience possible.
how it works
SELLER SERVICES
We take the stress out of selling your home by providing a seamless experience from start to finish. Our team will put you in the best position to market your home and sell it for the highest possible price.
get our service
Jenna Anderson
Please let me know how I can help you.